4540 - 50 Street
Edmonton, Alberta, Canada

1-780-448-1601

www.millwoodsgolfcourse.com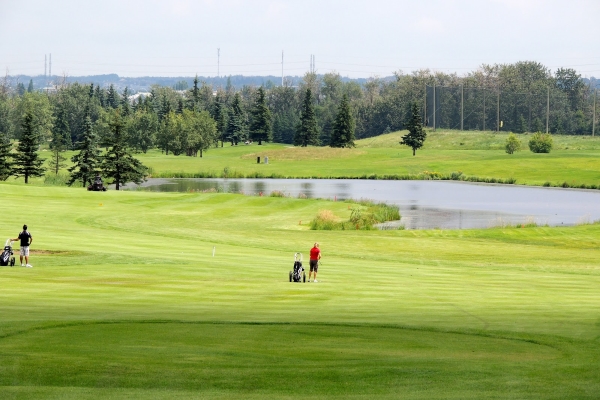 A great golf course located minutes drive from Edmonton's downtown area.
* Please check with the Mill Woods Golf Course for current price information.
"Mill Woods is now open, however with temporary greens on some holes."

Recommended
John
commented on May 6, 2009
"Granted I played the course at the start of the season, but I think I expected a bit more considering we had to pay full price. With greens being watered as we putted and fairway conditions not yet up to par, I believe I was entitled to an early bird special. Otherwise the course was a nice easy challenge for my first game of the season."

Recommended
Please login to leave a comment on the Mill Woods Golf Course.
Last Updated Aug 25, 2015